Ranch Weather WebCam
Here are the current weather conditions and the view out my office window.
---

I have a new Blog entry letting everybody know I've moved the blog to Facebook. So if you want to check out what's happening in my life and see the latest pics come be my friend over at Facebook. Click my Facebook Badge below!
Click my picture in the badge below, then click "Add Mike Miller as Friend" to the right of my picture in Facebook!


---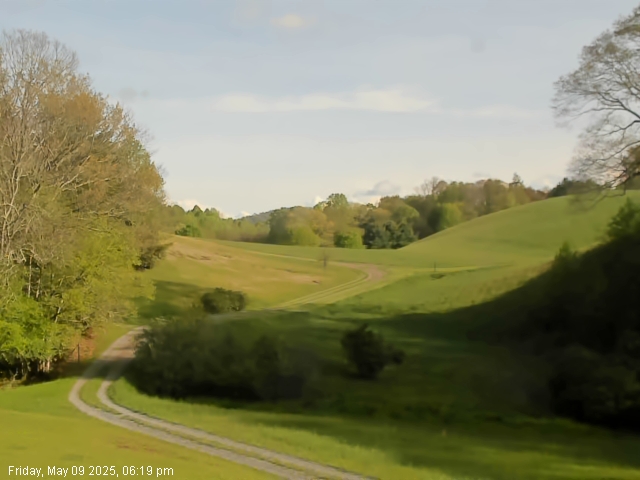 If the image looks strange, click here for a possible explanation.

---
New Weather Station is up!