Sunset, Monday April 14, 2003
I've been working too much today to get out and take many pictures. I did take a minute to get out and enjoy the Sunset.
---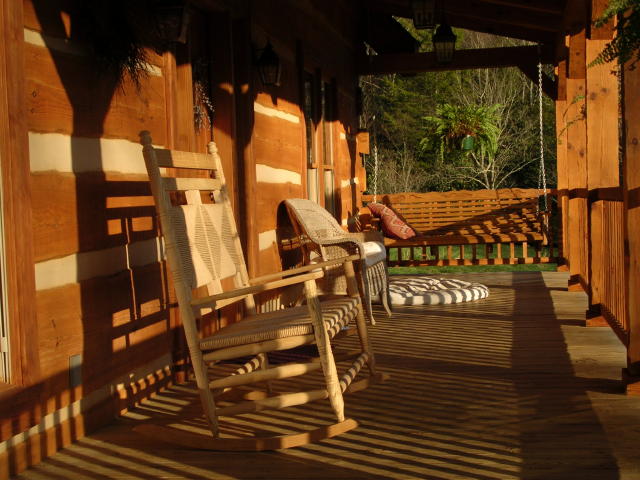 The Sun is starting to set on the front porch. If I didn't need to go get the mail and get back to work I would lay down in the swing and take a nap!
---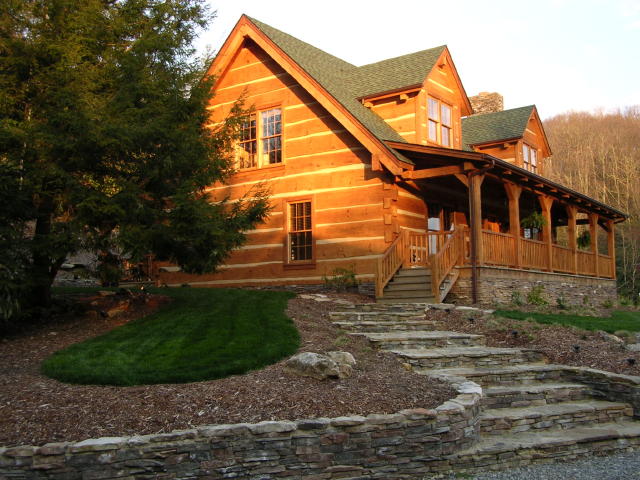 The house as the sun is setting.
---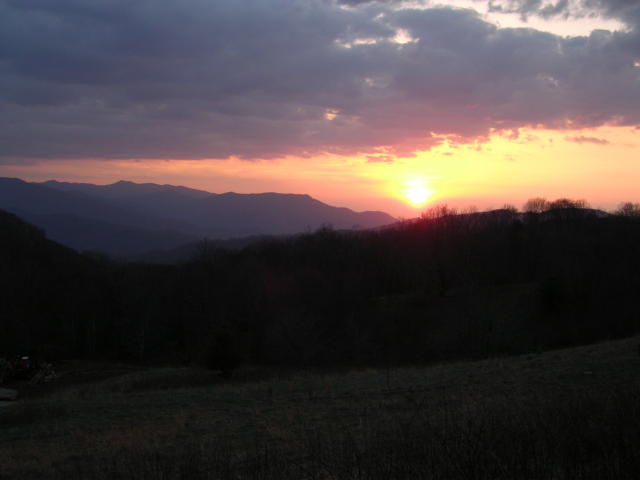 I went on up the road past the mailbox and got this picture. Then the batteries on my camera went dead! I missed a lot of nice pictures. Rule #1 with digital cameras, TAKE LOTS OF BATTERIES WITH YOU.