Hurried Trip to Town, Friday April 4, 2003
I had to make a quick trip to town this afternoon. On the way I managed to snap a few shoots.
---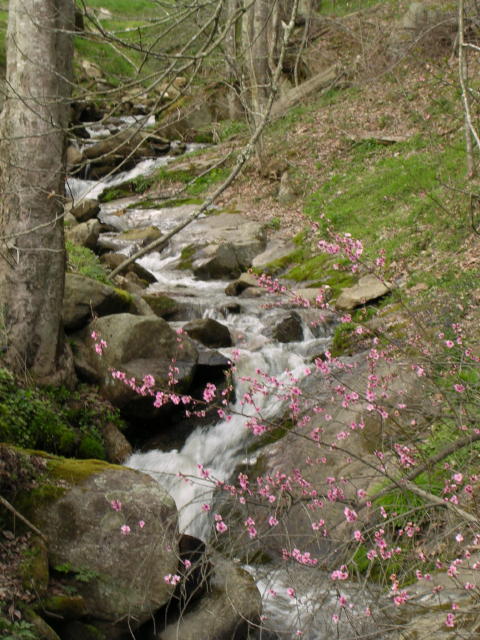 I pass by this scene on my way down the mountain all the time. This time I was armed with a camera! I stopped in the middle of the bridge, rolled down the passager window, and got this shot.
---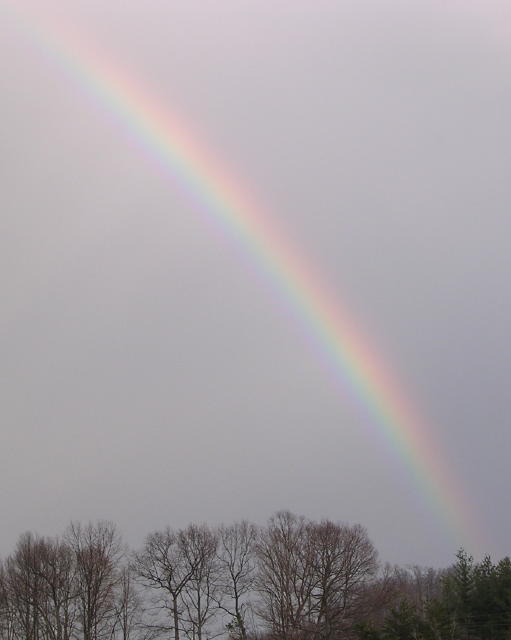 I snapped this shot while driving in town. I did stop to take the shot.