About Mike
---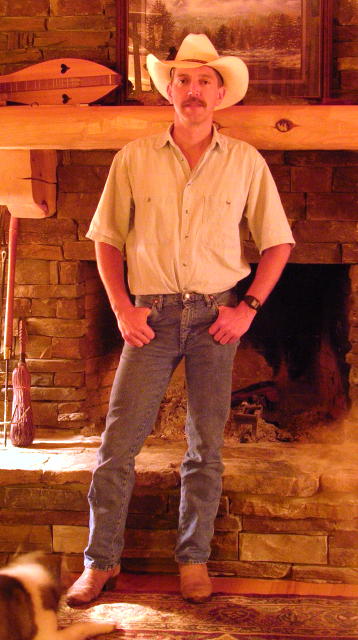 My name is Mike Miller and this page is a few paragraphs about me.

I was born and raised here in Haywood County North Carolina and I'm a sixth generation Western North Carolinian. I grew up in a cove on the shoulder of Cold Mountain. My brothers and sister and I spent our youth roaming the woods near our house, building tree houses, and playing in the creek. My mom and dad would take us hiking in the Shining Rock Wilderness area above our house all the time. My dad is a tomato farmer and our whole family worked in the fields helping to raise the crops in the spring, summer, and fall. Since a very young age I always liked exploring and understanding how things work. I turned my attention to books and science. I became an amateur geologist, meteorologist, biologist, and astronomer.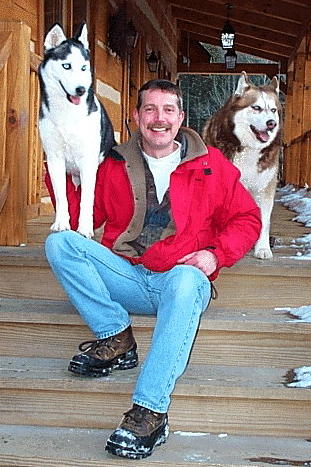 After I graduated from high school, I went to Appalachian State University to get a degree in Astronomy. After my Junior (3rd) year I realized that a career as an Astronomer was going to be too cut throat for my tastes and I switched my major to my other favorite love, computers. I received a B.S. in Computer Science in 1988.
After college I worked in Greenville, SC writing software to monitor textile mills. Through this job I got to travel all over the South. Two years later I moved to Atlanta working for NAPA Auto Parts at their HQ. After working for NAPA for 8 years I started my own consulting company and NAPA became my client. As an independent consultant I didn't have to go into the office any longer and after a couple of years I was able to realize my dream of moving back to the mountains I love. I started my log cabin in 1999 and was able to move in in 2000. Through two of the greatest inventions of mankind, the Internet and the telephone, I'm able to work for NAPA out of my mountain top home.